ThatPainter is reader-supported. When you buy through links on our site, we may earn an affiliate commission. Learn More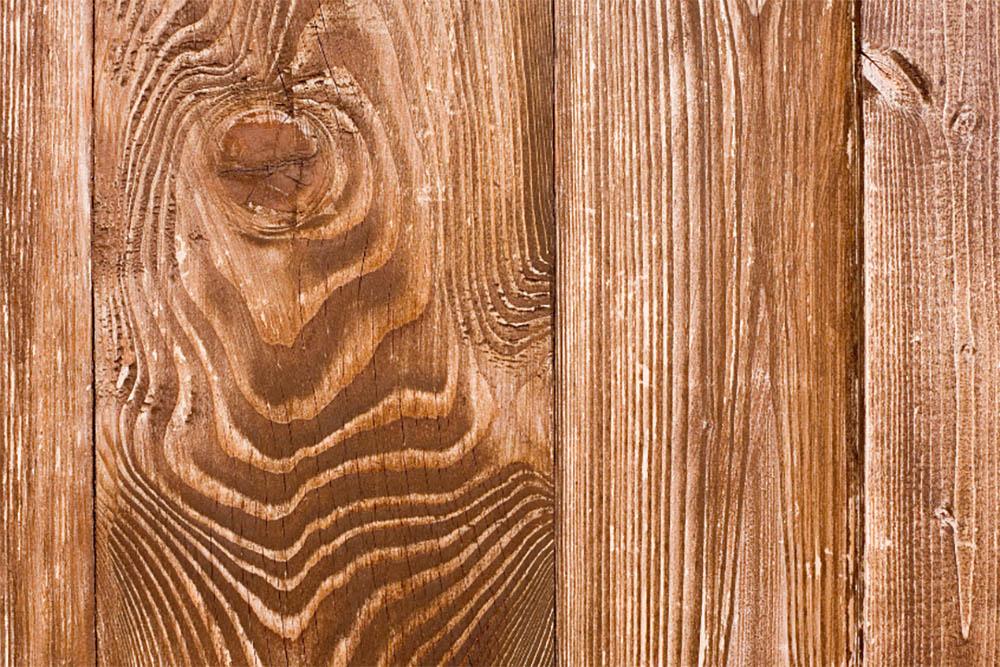 Got some free time to finally spruce up your kitchen cabinets or give the fence in your backyard some much-needed TLC? But, can you paint over stained wood? The answer is, yes! You can easily paint over different stained wood surfaces including kitchen cabinets, fences, tables and more!
All you have to do before you start painting is make sure the wood surface is nice and clean and smooth so that the paint properly coats the surface.
You need to make sure that any unwanted substances like dirt, dust particles, grease or any other substances because these can ruin the finished look of all your hard painting work.
For cleaning stained wood, it is recommended that you use at least soap and warm water for surfaces that may just be a little dusty. If the wood surface has any grease or oils on it, you should consider investing in some mineral spirits or TSP (trisodium phosphate) to properly remove all the substances.
Can I paint over painted wood without sanding?
Yes, you can paint over painted wood without sanding, although there are a number of other steps to take before painting over painted wood.
Moreover, it is recommended that sanding the wood surface first will provide a much smoother finish. That be said, you can still achieve a nice finish without sanding.
Here's a few tips for preparing old painted wood for a fresh lick of paint:
First check the wood surface doesn't have a high moisture content/ it isn't soaked through or damp

If the old paint is peeling, this should be fully removed before painting to avoid a dodgy finish

Next, it's a good idea to clean the wood very well before painting. This can be done by pressure washing if it's particularly dirty or just using soap and water or mineral spirits to remove any dirt and debris from the old paint

If any part of the wood is rotten you should cut these sections out and fill in any holes with a wood filler

If you've had to apply wood filler, next you would need to sand these areas to make the surface level and smooth before painting

If there are any sections of the wood that now have no paint on you will need to apply a high bonding primer before painting

Finally, it is recommended that you complete two coats of paint for the best finish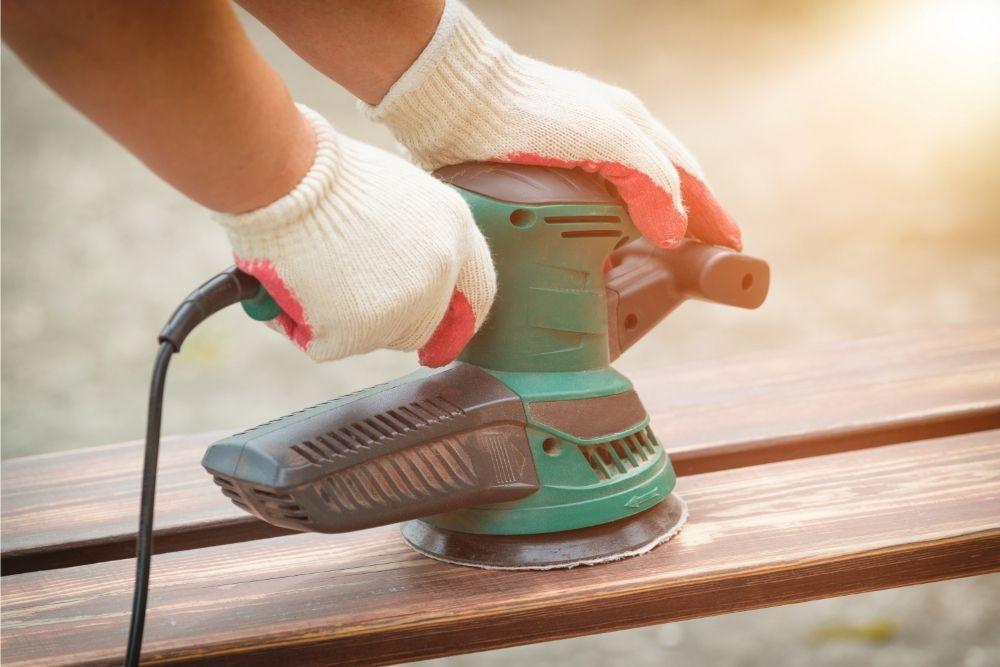 Can you paint a design on stained wood?
Yes, you can paint just about anything over stained wood so long as the wood surface has been properly cleaned before painting. 
For cleaning stained wood you should use soap and water or mineral spirits to remove any dirt and dust particles. For tougher dirt and debris try using TSP.
If you have just stained the wood recently, you may not need to wash the wood surface first. It depends on the job.
It's worth noting that wood surfaces that are engraved, or awkward shapes will be harder to paint designs on, so it depends on the wood surface you want to paint.
Do you need to prime stained wood before painting?
Yes, it is recommended that you paint on a primer before painting over stained wood, especially if you plan to use an oil-based paint. For this make sure you use an oil-based primer.
For latex-based paints, use a water-based latex primer. It's vital that you let the primer dry fully before going in with your paint. Oil-based primers can take up to 24 hours to dry and water-based latex primers can dry in just four hours.
The only time you wouldn't need to prime stained wood before painting is if the paint you're using comes pre-mixed with primer in it.
Check your pain to see if it comes with a priming formula, if so, you won't have to worry about priming the wood first, which will save you lots of time. So, it's worth looking to paint with a primer mixed paint if you can.
You can also purchase a tinted primer which works to enhance the finished color painted on top.
Make sure you do this outdoors or in a well ventilated room.
What is the best way to paint over stained wood?
Step 1:

take off any door handles or extra materials that you don't want to paint and place to one side

Step 2:

place down a protective tarp or old sheet underneath the wood furniture so as not to ruin the floor

Step 3:

paint on some primer paint as a base and leave it to dry. Depending on what paint you will be using you will need either an oil-based primer or a water-based latex primer

Step 4:

once the primer has fully dried paint on the first coat of paint and wait for it to completely dry. For oil-based paints use a natural bristle brush, if you're using a latex-based paint you can use any brush or roller to achieve a nice even coverage. For oil-based paints wait at least eight hours to apply the second coat. For latex-based paints it could be dry in around four hours

Step 5:

apply the second coat. If after the second coat you're not happy with the finish apply further coats until desired finish is achieved
What kind of paint do you use on stained wood?
You can choose between an oil-based paint or a latex-based paint. Oil-based paints work best on projects that will look better with a rougher finish, like exterior doors for example.
Alternatively, latex-based paints do best with most other DIY jobs such as cupboard doors and tables. These paints work particularly well in areas that are not prone to rust.
If you don't mind which paint you use it is worth noting that latex-based paints normally dry much faster than oil-based ones and make less mess. Whereas oil-based paints need to be painted in a well-ventilated area and take a lot longer to dry.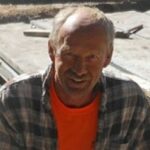 Jim Bettesworth well known for his can-do attitude and often takes jobs other companies were unwilling or unable to do. Experienced and educated in concrete construction and painting jobs. Read More.