ThatPainter is reader-supported. When you buy through links on our site, we may earn an affiliate commission. Learn More
If you have a problem with mold, you know how persistent it can be. Unfortunately, any hopes you had about painting over mold and somehow defeating it that way aren't possible. Can you paint over mold? You can but you shouldn't.
Painting over mold is the dictionary definition of a short-term solution for a long-term problem. You're only delaying the inevitable and, by disguising a mold problem, you can put the health of the occupants at risk.
Expect irritation everywhere, in your eyes, nose, and throat as well as on your skin. These symptoms cause a lot of coughing and sneezing and, if somebody has a weakened immune system, it can even put them in a hospital.
Letting the mold live also further damages the property and will make the mold removal process even more drastic and costly. You don't fix the source of the problem by painting over it.
There's still a moisture problem somewhere in your home that has caused the mold in the first place. The paint will bubble and crack in time, and the mold will resurface even angrier than last time.
As for mold-resistant paint, it doesn't work as a solution to mold. Mold-resistant paint works by limiting or stopping the formation of mold before it appears. If you already have mold, it's too late to use mold-resistant paint to solve your problem.
Can I Paint Over Mold With Kilz?
Kilz, or KILZ, is a company that offers primers and paints. When it comes to mold, their most relevant product would be their Mold & Mildew Primer.
It works as an all-in-one primer, sealer, and stain blocker for high-humidity areas where mold is known to develop. Some of their own listed examples are bathrooms, laundry rooms, and busy kitchens.
It works by coating a wall and then having paint spread over it. The use of primers like these is great for anchoring the paint to the wall.
EPA-registered ingredients in the mixture then create mold-resistant barriers to prevent mold or mildew growth. As a stain blocker, it also stops stains in its tracks.
While that all sounds great, there's no such thing as primer or paint that can roll over mold and destroy it. Mold has its reputation for being persistent for a reason, after all.
KILZ, and similar products, would be a great thing to have before the mold even started. If you had them, you may have prevented the current mold problem.
That said, you can't paint over the mold. If you want to explore those products, apply them after the mold has been dealt with to ensure it never rears its head again.
What Happens If You Paint Over Mildew?
What specifically happens will depend on whether the mold is hazardous or non-hazardous. Do that before committing to any plan of action.
If you haven't got mold or mildew yet, paint over high humidity areas with paint that resists its formation and spread. If you absolutely must paint over mildew, you should only do it over non-toxic cases so that it doesn't become a threat to the occupants.
When you paint over mildew, you fail to remove the problem or eliminate the symptoms stemming from that problem. All you do is remove the mildew from sight. This may make a room look better and grant you peace of mind but that mildew is still there and still causing damage to your home.
If the mildew is caused by water damage somewhere in your home, the problem will get even worse after you paint over it. Moist and humid closed spaces are where molds and mildews thrive, so you're only helping them grow by shielding them.
You cut off the circulation of fresh air too, so the mildew will only spread and grow in severity. If the affected area is a humid room, like a kitchen, basements, or bathrooms.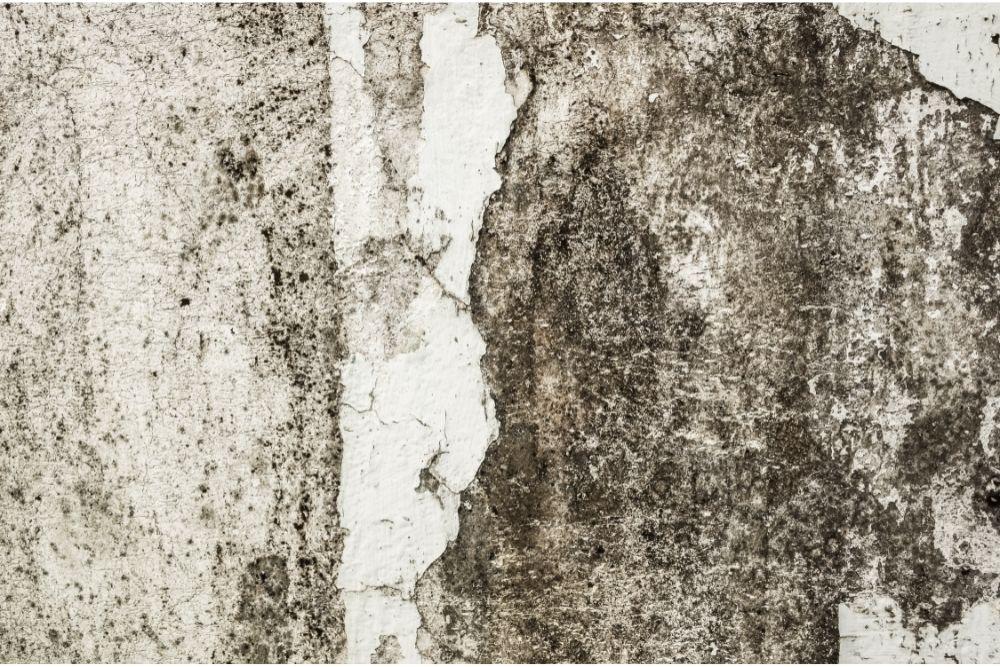 Can I Paint Over Anti Mould Paint?
Along with KILZ, Ronseal provides a wide catalog of paints that includes their 'Anti Mould Paint.' Like most paints that boast about having anti-mold properties, it's much more effective as a precautionary treatment than after the fact.
You should not paint over Anti Mould Paint as this stops the mold-resistant paint from working its magic. As a side note, you should also not paint over mold with their Anti Mould Paint.
The product details on their website even say as much when they detail the application process. It should be applied in rooms that are over 10 degrees Celsius and fully ventilated but if there's mold present, it should be eliminated with mold killer. They even warn that sanding the mold off is also not an option, as it spreads harmful spores.
Then the application is just as easy as two coats of paint, each with four hours left between so that it can properly dry. A final 24-hour wait is recommended before letting the room go humid for any reason.
If it's painted onto a dry and mold-less wall, the surface should now be protected. If it's painted onto a moldy wall, it won't get rid of the underlying problem.
What Can I Paint Over Zinsser Mold Killing Primer?
Zinsser's Mold Killing Primer is a fungicidal coating that can eliminate and control mold when applied to the affected surface, assuming the mold problem isn't out of control.
It's more effective than slathering a coat of paint over the problem, at any rate, though it only works well if the surfaces are non-porous.
As a primer, you can paint over the Mold Killing Primer as long as you follow the instructions. The wait for the primer to dry will depend on your room and the local climate but at maximum, it should be over an hour. Some recommend exercising caution by waiting three hours.
In any case, if the primer is dry to the touch after thirty minutes, you can add a recoat after an hour. This is relatively fast for primers. After applying the primer, you have a window of opportunity of 72 hours to add a topcoat before the protection begins to degrade.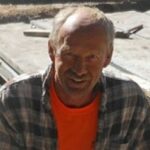 Jim Bettesworth well known for his can-do attitude and often takes jobs other companies were unwilling or unable to do. Experienced and educated in concrete construction and painting jobs. Read More.