ThatPainter is reader-supported. When you buy through links on our site, we may earn an affiliate commission. Learn More

If you are working on projects around the home and are planning on repainting some furniture then you may have come across a variety of different paints and find yourself confused as to which kind of paint is right for you and your project.
One thing that you need to think about when it comes to choosing paint is what kind of finish you want the paint to have with the two main options being either eggshell or satin. What makes eggshell and satin such popular choices is that they have a slight shine to them without being too glossy which makes any project look sleek and elegant.
In this guide, we'll be taking you through the differences between eggshell and satin paint so you can choose the best option for your project.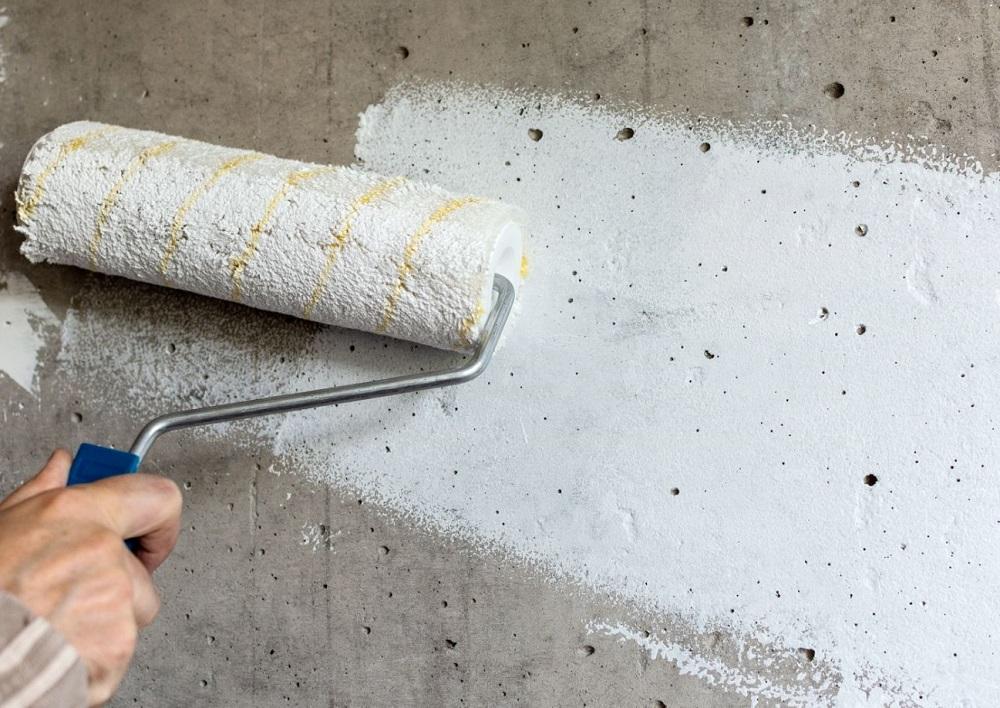 Eggshell Paint
Firstly, we'll be delving into the properties and qualities of eggshell paint and what projects it suits best. Here are some of the benefits that come with eggshell paint that you should bear in mind when doing your research: 
The first thing to bear in mind is that eggshell paint tends to be cheaper on average. This is because eggshell is more muted than satin in its finish and the glossier the finish is, the more expensive the paint tends to be.
Satin paint isn't the most expensive kind of paint on the market, but for those on a stricter budget who want to save as much money as possible throughout the process, eggshell paint is the better option in this respect. 
Another great benefit that comes with eggshell paint is that it is fantastic for concealing flaws on a variety of different surfaces.
Satin can be effective against certain defects such as dents and scratches from appearing after application but if you are working with a damaged surface that has already been exposed to such marks, eggshell paint does a better job of concealing them.
This is because it isn't as glossy meaning that any imperfections aren't as noticeable when the paint is applied. On the other hand, satin is more likely to highlight these flaws which can ruin the overall appearance when the paint has dried.
If you are determined to work with satin paint but your surface is fairly damaged, then you will have to spend time sanding the surface down before applying the paint. 
Thanks to its thicker consistency, eggshell paint is easier to apply which in turn is more likely to generate results that are more likely to look evenly distributed. Extremely versatile in application, you can use a brush or a roller depending on what kind of surface area you are working with.
Thanks to the low reflectivity of the paint, any touchups and mistakes can easily be corrected without too much fuss.
Whether you are using the paint on a larger surface such as a wall or a piece of furniture, you can be assured that applying the paint provides a more seamless experience compared to satin paint.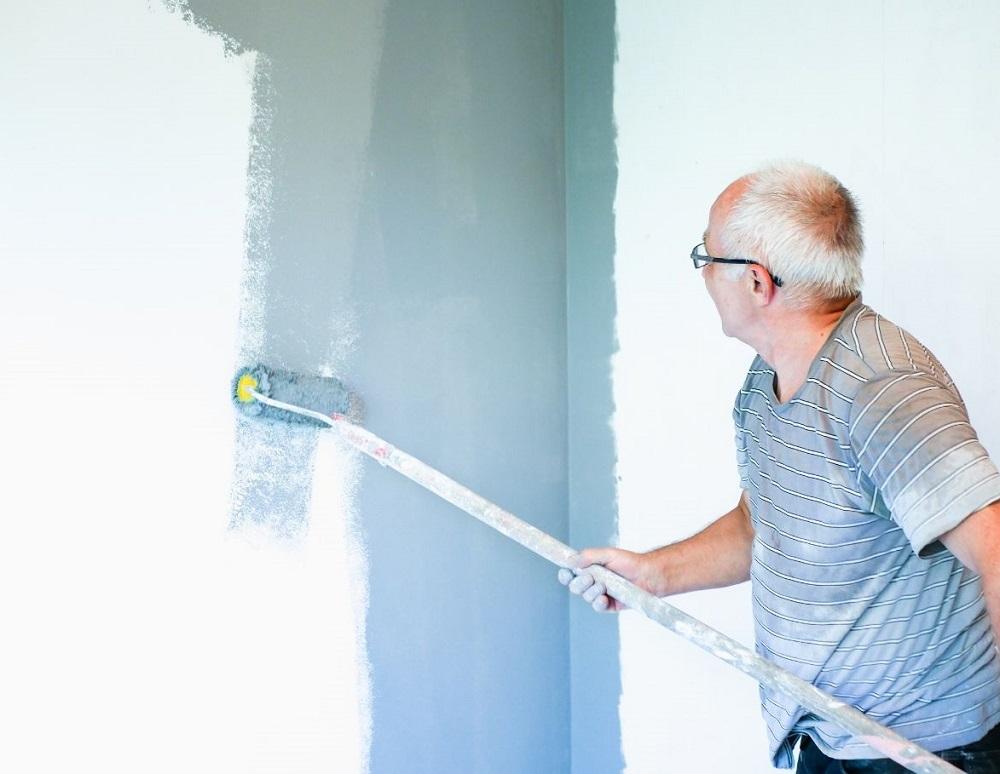 Satin Paint
In this section, we'll be diving into everything you need to know about satin paint and what advantageous properties it has so you can decide whether it is the best choice for your project. Here are the main benefits that come with satin paint:
The first advantage that satin paint has over eggshell paint is that it is durable which makes it ideal for those who are working on projects that are going to be placed in high traffic spaces within the home.
This is because satin paint is formulated with more binders and less pigment which makes it more flexible and durable. The flexibility in the paint means that it is tougher and more resistant against dents, scratches, and other damage compared to eggshell paint which can be damaged much easier.
This is why people tend to use satin paint on walls that are passed on a regular basis as well as furniture that is used daily, especially by small children as it will maintain its appearance better. 
Another advantage that comes with satin paint is that it is much easier to clean thanks to its glossy finish.
This is because the surface is smoother which means you can wipe away dirt and stains easily compared to eggshell which requires much more manual labor due to the high pigment content.
This makes satin paint a great choice for children's bedrooms and playrooms as it is easier to clean off smudges and handprints from the wall as well as mildew and mold. If you live in a busy household with small children and pets and want to make the cleaning process quicker, satin paint is definitely the best option for you. 
Finally, the last benefit is that satin paint has a glossier finish compared to eggshell paint which makes it look more elegant and sleek overall.
It can help smaller spaces look much larger and the higher reflectivity means that it has a nicer shimmer which can work well in any kind of home. Satin paint has a lower amount of pigmentation meaning that you can control how strong you want the color to appear depending on how many coats you apply.
The results look more in-depth compared to eggshell paint and the mixture itself is a lot lighter and thinner in consistency which provides sharper results. 
Conclusion
In conclusion, eggshell and satin paints may seem similar on the surface but their differences can drastically affect the overall appearance and results of your project so it is important to keep this in mind and consider the aforementioned factors before making your final decision. This will ensure that you get the best results and are guaranteed to be satisfied with your projects.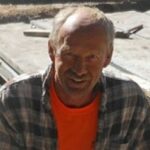 Jim Bettesworth well known for his can-do attitude and often takes jobs other companies were unwilling or unable to do. Experienced and educated in concrete construction and painting jobs. Read More.