ThatPainter is reader-supported. When you buy through links on our site, we may earn an affiliate commission. Learn More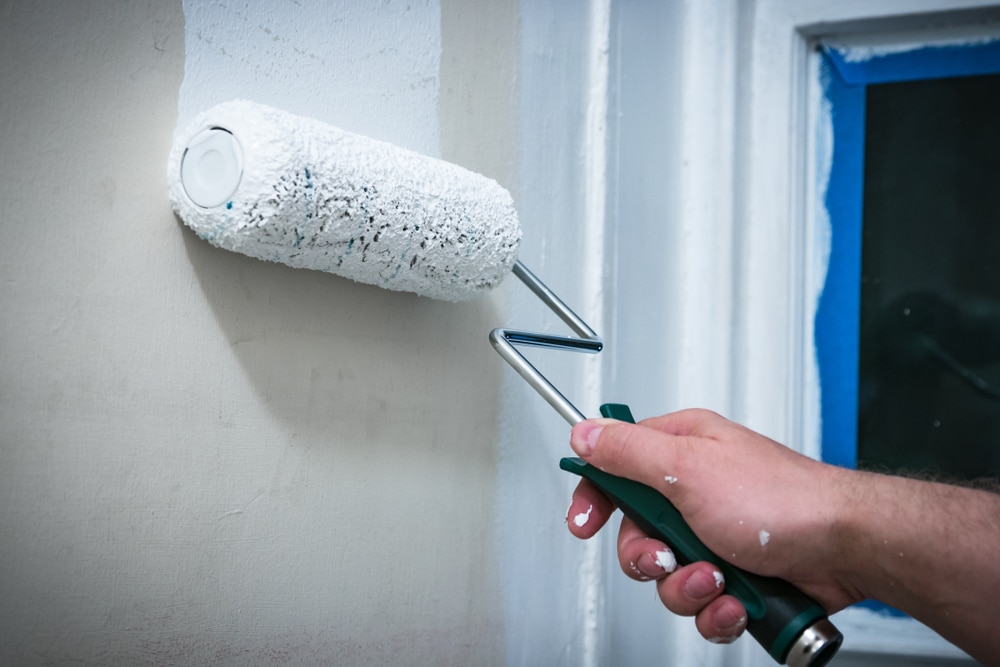 If you have ever painted something in your home before, then you will know how essential priming is before painting.
Without priming walls or furniture first, there will be no seal, and the paint will just soak into it, requiring you to paint more and more coats to get your desired result.
Primer is also useful for hiding seams, joints and prevents bleed through in natural wood, so it is vital that you prime before any painting project to preserve and prepare the surface first, and get the best looking and long-lasting results.
The only thing you need to be concerned about is how long your primer has to dry before you are ready to paint.
This is why we have created a guide of how long primer should dry before painting, which will tell you exactly what you need, how long you need to wait, how to apply primer and how to tell if the primer has dried completely.
Things you should know about how long primer should dry
Using a primer can be a little daunting and confusing if you are not familiar with it. There are so many questions about how long it takes to dry, and what you need to know to ensure that your paint lasts.
The most common question is how long should primer dry before painting, or how long do you need to leave it before taking any further steps?
The answer to this question will depend entirely on a few different factors, such as which type of primer you have used, the environment in which it is in, and the surface that is being primed. All of which will have an impact on how long the primer needs to dry.
What type of primer is it?
The first thing you will have to think about to answer this question is what type of primer are you using. Specific formulations take longer to dry than others, so you will need to be aware of this information.
For instance, you can have water-based primers, which are much simpler to work with and dry within around 3 hours.
However, you can also have oil-based primers which are a little more difficult to use, and can take up to a whole day or 24 hours to dry completely.
With such a vast difference between drying times, you can see how vital it is to know which type of primer you are using, before you decide on a drying time.
What are the conditions?
In addition to the type of primer you are using, you will need to think about the environmental conditions in which you are priming, to decide upon how long it will take to dry.
For instance, the drying time of your primer will be affected by the temperature and humidity in the room and in your home.
The best-recommended temperature and humidity for drying primer is around 70 degrees Fahrenheit, and about 50% humidity.
Therefore, if there is humidity in the air that is higher than 50%, this can extend the drying time of the primer, and subsequently the paint afterward.
Temperature is not as important as humidity, as a cold, dry and non-humid day will allow the primer to dry much quicker than a hot, humid day. This is largely due to the excess of water molecules suspended in the air, which increases the humidity.
What surface is being primed?
Many people believe that surfaces dry quicker than others, such as wood and concrete, but this is not always the case. Most primers will dry in the same amount of time, no matter what the surface is, as long as it is not too humid.
Once you have considered all of the above, and you are ready to prepare your surfaces and start priming, you will need to know exactly what you are going to require to finish the job.
Supplies you will need to paint over the primer
Applying primer is not a difficult task, and with all of the gear, you can make it so much easier for yourself. We recommend using some tools and protective gear to help you when handling primers and paints. These are:
If you do not have them already, you can purchase a paint roller, paint tray and paintbrush kit here:
Also, it is worth bearing in mind that not every primer will need sanding and prepping before using, so make sure that you check the directions on the particular product that you are using.
How to apply primer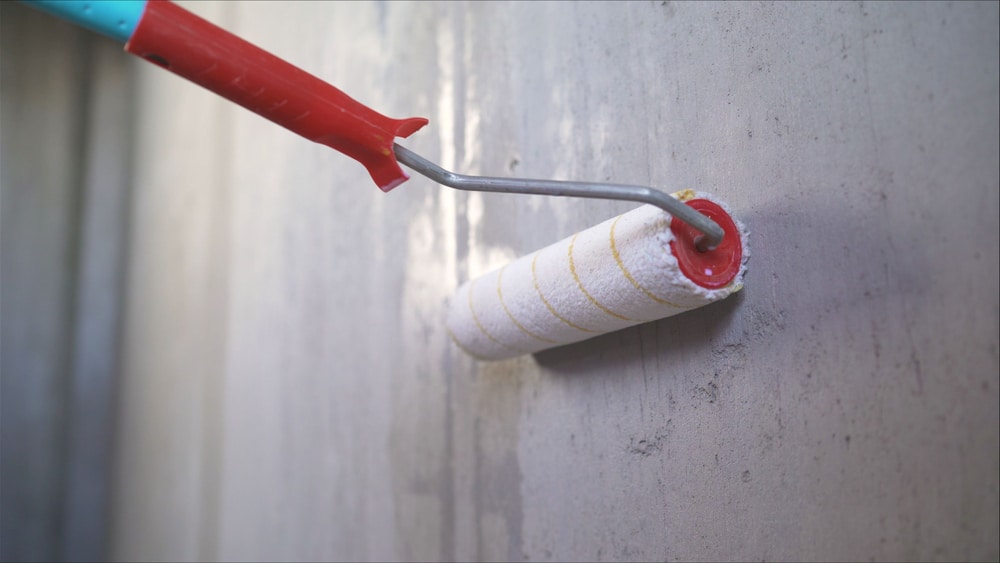 Once you have all of your supplies, you will be ready to apply the primer. To do so, you will want to start by putting on all of your protective outerwear, eyewear and nitrile gloves before starting to prep the area that is going to be primed.
Once this is done, you can move onto preparing the location. If painting and priming indoors, then you will need to place your tarp across the walls to protect the floor from paint spills and drops.
You will also want to utilize your masking tape to cover up skirtings, or power outlets that you do not want to get any paint on.
If you have covered and prepped the area, then you can get your primer. Make sure that you shake the can first for a few minutes so that it is all stirred up correctly. If you have a stir stick, then open up the can and stir it that way, too.
Next, you're ready to start applying the primer.
When you are applying the primer, make sure that you watch out for any paint drips or bits that you may have missed, as this will ensure that you give the surface a real good coating before you even think about applying the paint.
Then, you just have to wait and check to see if the primer is dry. Now, there are some primers available that promise to be quick-drying and can dry in about 30 minutes to an hour, such as: KILZ Adhesion Primer
However, it is best to check whether the primer is completely dry before starting to paint over it.
How to know when the primer is dry
The best way to tell if your primer is 100% dry is to keep coming back and checking on it. You can do this by feeling if it is dry to the touch.
If you want to know if the primer is dry, then all you have to do is touch it lightly with your finger, and if it is not tacky or sticky at all, and it does not come off on your finger, then it is ready to be painted on.
However, if you think it is dry, then we recommend that you leave it for another 30 minutes just to be on the safe side!
Once you think your primer is completely 100% dry, then it may be time to sand the surface and apply another layer of primer before painting.
This is typically unnecessary if you are painting the walls, but sometimes more porous surfaces will require extra sanding and priming for the paint to adhere properly to it.
If your surface requires a little extra work, then now is the time to utilize the sandpaper, and then apply another coat of primer. Again, you will have to wait it out and wait until the primer is completely dry and not tacky before moving on to painting.
That being said, most surfaces will not require the sanding process, and you can move on and begin painting as soon as your primer has dried fully.
How long primer should dry before painting?
With a few of our hints and tips in mind, you can start priming and painting anywhere in your home with simplicity and ease.
All you have to remember is that different primers require longer drying times, and this will be directly affected by the type of primer, the surface, and the humidity of the environment in which you are priming.
Some primers can take 30 minutes to an hour to dry fully, whereas others will require up to 24 hours or longer to dry. The key is knowing how to check if your primer is completely dry.
All you have to do is feel the surface, if it is tacky, then it needs longer, and if it is not, then you can leave it for 30 extra minutes, and you are ready to go.
If you have prepped, sanded and primed your surfaces, and ensured that all are completely dry, then it is fine to start the paint job!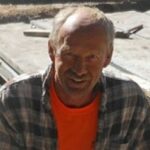 Jim Bettesworth well known for his can-do attitude and often takes jobs other companies were unwilling or unable to do. Experienced and educated in concrete construction and painting jobs. Read More.